QU-AX Balance Trainer, blue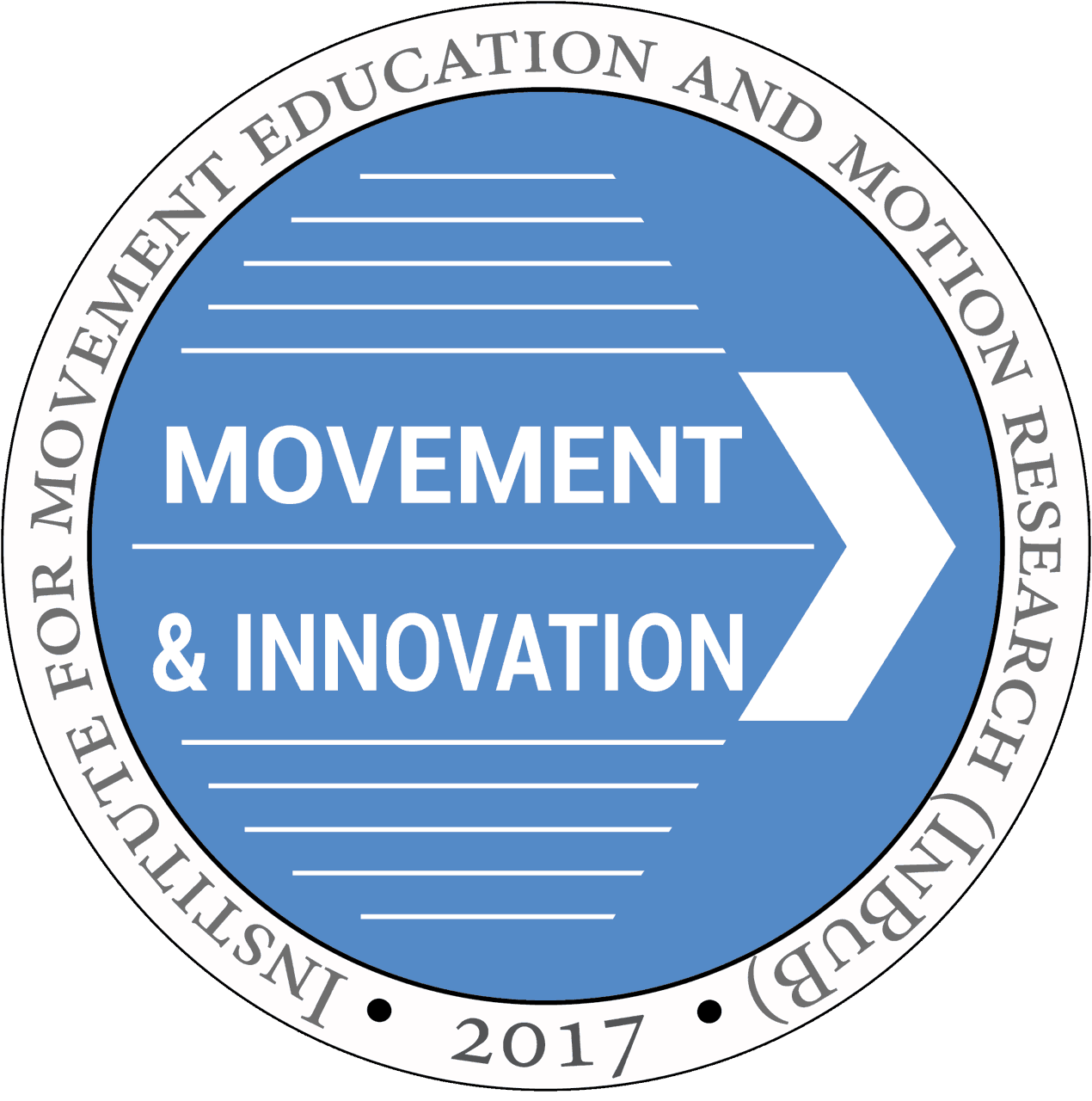 The Balance-Trainer is a mixture between unicycle and kickboard. Either to train the balance, to have a walk with their parents - or for the way to the kindergarden - for children, the Balance-Trainer is incredibly fun.
Steering is made by shifting the weight sidewards which makes the front-parallelogramm shift to that side.
The saddle has a handle and its height is adjustable by quickrelease
The perfect start towards the unicycle!
maximum rider-weight: 60 kg.
perfect for children between 6-12 years
weight: 7,6 kg
Find the Assembly Instructions for your Balance-Trainer
here
.
---
Assembly- and operating instructions Balance-Trainer
---