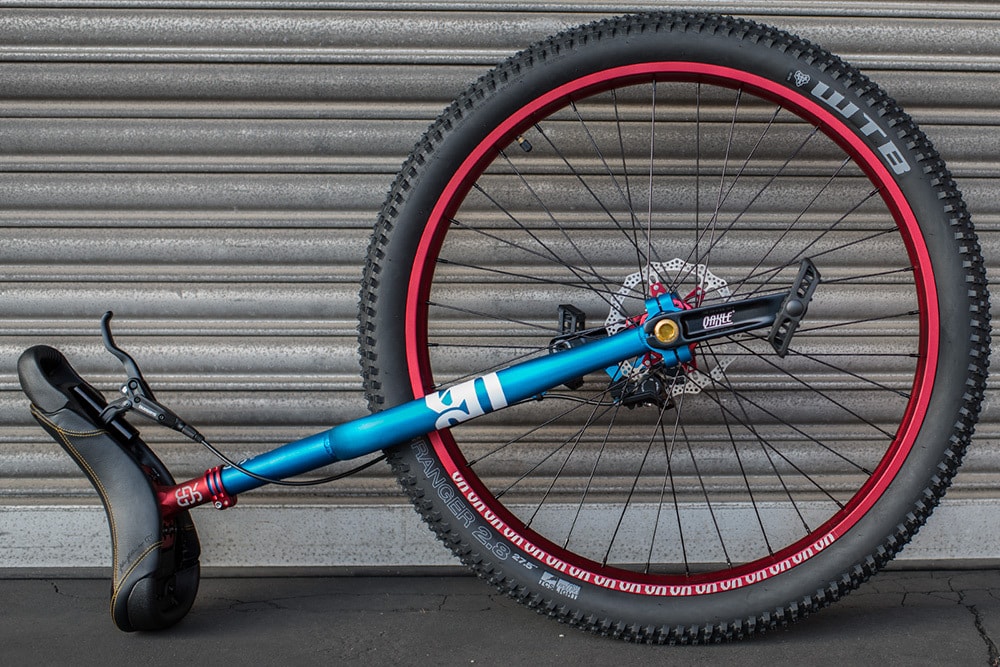 QX-series #rgb custom-made Unicycles
New munis in 4 colours now available custom made as you like
#rgb unicycles are the new, colourful, taylor made municycles by QX-series.
#rgb stands for #red, #green, #blue – or #black. Rims, frames, seatclamps and seatposts are available in these colours for complete unicycles in 19″, 24″, 27,5″ and 29″.
But these unique unicycles are not only personal and individual, but also incredibly light – and technically stand of the art. In this blogpost  we would like to present you these unicycles and components:
The QX-series #rgb-frames
All #rgb-frames have one thing in common: They now have a Unicrown-frame and not a square-crown anymore. This keeps damage from your shins when touching the frame in rough terrain or during tricks for example. They are being made of 6061 T6 aircraft grade aluminum alloy.
To achieve a low weight at the same time, we made the seat-tube a lot larger. Sounds weird to reduce weight? Well, this allows to reduce the wall-thickness quite a lot! The tube is 38 mm wide at the low end – and 34,9 mm at the seatclamp-shell. This results in incredibly low weights:
19″: 422 g
24″: 501 g
27,5″: 533 g
29″: 546 g
Always excl. bearing-sheels (78g) and screws (22g). We shed weight at that end, too – by putting the thread into the frame-bearing-shell. This is easier in handling – and saves the weight of those four nuts and washers.
The #rgb-bearing shells are, as already appeared on the latest QX [debut] series frames more more filigran and slim. leaving more space towards the wheel and with a guide for the bearing within the shell. The #rgb frames in 24″, 27,5″ and 29″ also have an IS-brake-mount at the left – as well as two gauge-guides on the frame-blade.
The 19″ frame is made for tires up to a width of 2,6″. The 24″, 27,5″ and 29″ for tires up to 3,25″. The ovalized frame-blades keep the outer width as low as possible away from the legs.
The wheels
offcenter spoke holes grant a well-balanced disc-wheel: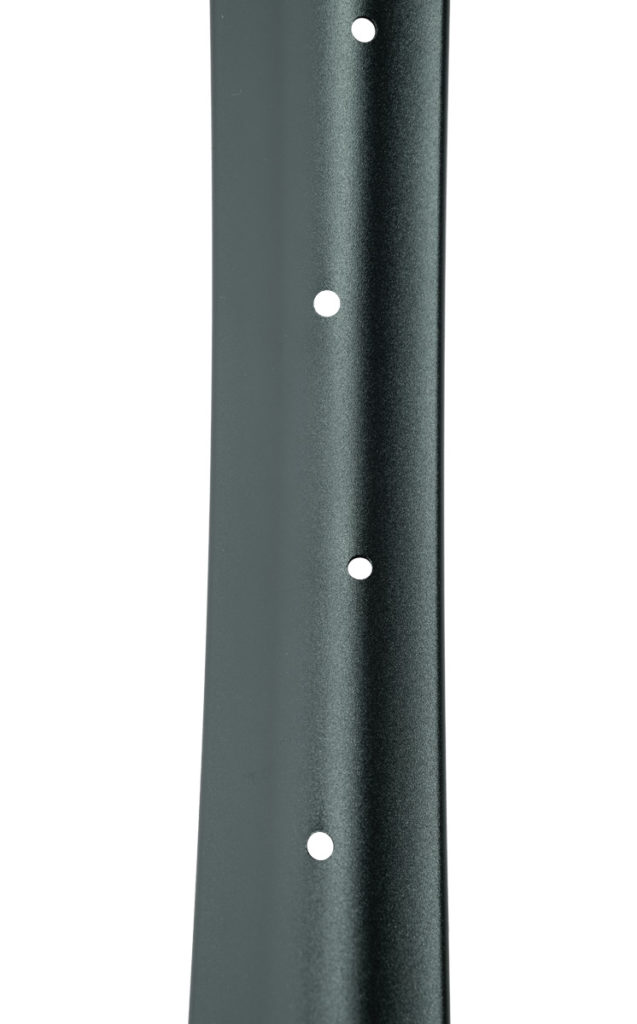 All #rgb wheels come with the ultralight Q-Axle hub with its thinwalled but rockproof 24 mm multi-spline axle. Making the wheel rigid and stiff at the same time.
The 36 hole rims have a width of 45 mm for wide tires. A five-chambered double-wall makes the rims robust and stiff.
The disc-brake-wheels feature off-center spoke holes to allow less straight spoke-positioning and a well balanced wheel.
The 24″, 27,5″ and 29″ come with a two-piece 160 mm disc-rotor.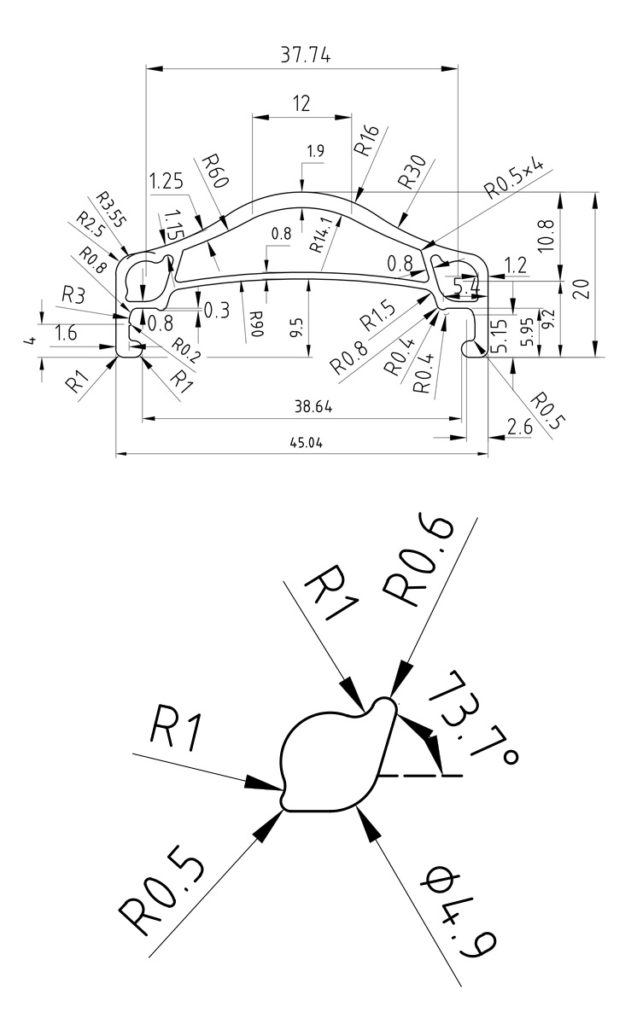 5 chambers (19″) and 3 chambers (24″, 27,5″, 29″) inside the rim profile allow a light, robust wheel.
Whilst the hub comes always in anodized red, the rims are also available in black, red, green or blue with a laser etched QX-logo in the flange. Some tyre-choice is available, too. Find more information all around the Q-Axle system, here.
The seatpost
The all new #rgb-seatpost also has this new "fat" diameter of 31,6 mm – allowing thin walls and reducing its total weight to 216 mm at 350 mm length. It is made of 3D-forged, sand blasted anodized 7050 aluminum. The head is compatible with QU-AX and Kris Holm saddles with unicycle-mount. A pivotal post in 31,6 mm is available to fit KH Fusion One saddles, too.
A laser-etched scale on the back makes it easier to fine-adjust your position.
The seatpost is also customizable in black, red, green and blue.
 "If I had asked people what they wanted, they would have said faster horses."  Henry Ford
The seatclamp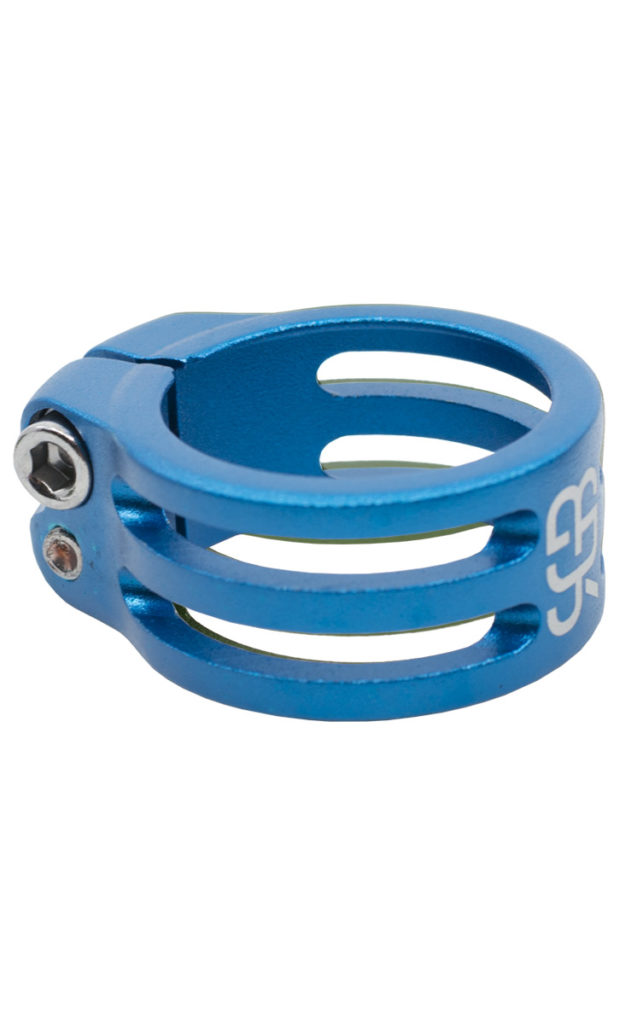 The #rgb-seatpostclamp is beautifully filigrane and has two bolts for secure clamping at only 29g. It is also available in black, red, green and blue and has the laser-etched #rgb-logo.
Wallpaper
Download a wallpaper for your computer or your cellphone here.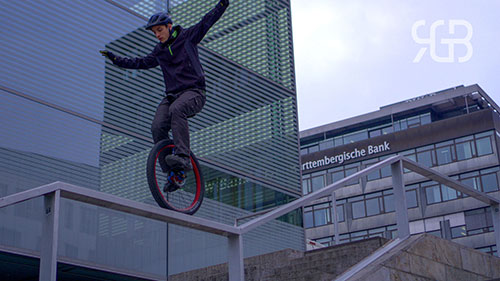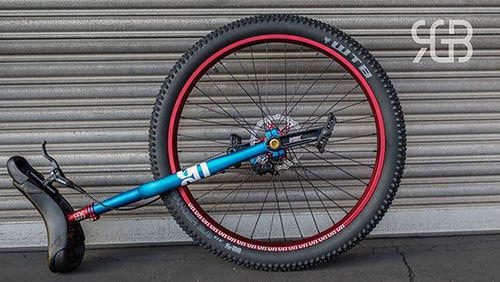 Customize your #rgb unicycle now!